Born in 1961, LA-based Ron Athey has worked in a range of live art practices since 1981. Self-taught and physical, his practice has been enriched by collaborations in movement, opera, and philosophy.
Artist Bio
---
In mythology, Asclepius was trained in the divine-healing arts by the archetypal Wounded Healer, the centaur Chiron. The Jungian lens of Wounded Healer is a beautiful logic and away from absolutism. Athey also comes out of a faith-healing community. He first started working in healing material in 1995, when logic went out the window in terms of the latest AIDS cure. Then there's the question of different philosophies around what a healing is. The mind wants a total restoration, when forward-moving time always gives us something else entirely. Development of sound elements: Athey is in ongoing vocal training with Carmina Escobar, digging deeper into the possibilities of non-lingual vocals as part of a daily practice. Some reference to Greek tragedy and the Dorian mode will be integrated into the sound design, but more present elements will be the ecstatic sounds of healing. While Athey has lived the Pentecostal version and is well researched in the Psychic Surgery Choreography, as a structural bodyworker who has studied other forms of healing including Thai massage, tui na, and lomi lomi, he is interested in making an interactive form for poking, prodding, stretching, friction, and tapotement (tapping, drumming, and rapid patting of the flesh).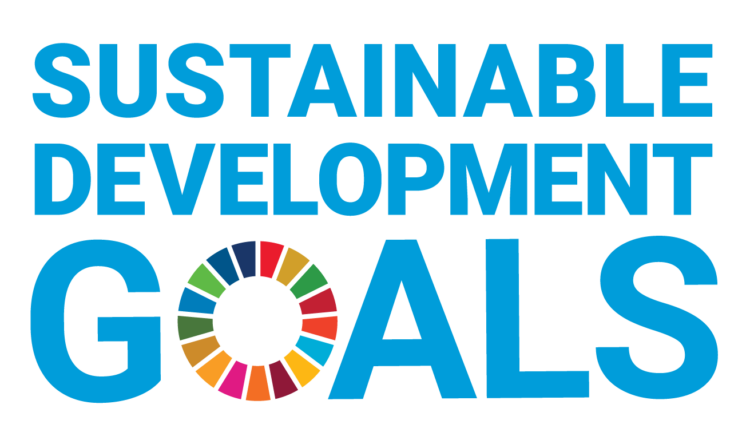 ---
Creative Capital Carnival 2023
Ron Athey
Los Angeles, CA
A self-taught (or non-academy) artist, Athey has been working in a physical, philosophical, and esoteric performance practice ranging from solo work to 50-person operas. Evolving out of Los Angeles underground music scenes, he started showing Premature Ejaculation in 1981, influenced by noise pioneers Throbbing Gristle and the Viennese Actionists, as well as local Los Angeles legend Johanna Went. His 1990s response to the HIV/AIDS pandemic created a trilogy of company work that resonated first person in that disastrous time period. When under heat from the mid-1990s culture wars in the US, Athey made second homes at the Institute of CA- London; Kapelica Gallery, Ljubljana; and Ex Teresa Arte Actual, Ciudad de México, as well as first development residencies at the Centre for Contemporary Arts, Glasgow, and Kampnagel, Hamburg. Embracing and fighting labels such as abject, AIDS, and post-porn, Athey considers archetype work the connecting thread through each era. He has collaborated for 20 years on vocal-based projects with Juliana Snapper, Opera Povera, and, more recently, Carmina Escobar. In 2021, in spite of the COVID-19 pandemic, the Amelia Jones–curated survey show Queer Communion: Ron Athey opened at Participant Inc, New York, and the Institute of Contemporary Art, Los Angeles, with performances, workshops, talks, and screenings.
Photo by Ken Gonzales-Day.