---
Tankugbe Incubation Lab uses computational design, augmented reality, and blockchain technology to design and fabricate materials and objects for virtual and physical spaces. Tankugbe questions normative building materials and fabrication methods. Tankugbe, meaning "join together" in Urhobo, constructs objects, sculptures, installations, and architecture that prefigure a sustainable future today. The project begins with a research phase of analyzing images and cultural objects to virtually extract shapes that will drive the formal qualities of the building blocks. The focus then turns to create simulated interlocking "Tankugbe" building blocks—each embedded with a unique digital DNA profile based on blockchain technology. When two or more blocks come together in virtual space, their DNA is activated, and the blocks transform by generatively responding to each other. The blocks take on agnostic features that allow them to interlock to create independent installations or revisions to existing structures. Once each Tankugbe assembly has been determined in virtual space, individual blocks can be physically created using 3D printing or rapid prototyping. Interoperable building blocks signify a nonhierarchical approach to assemblage and installation that is without prejudice toward a specific technology or methodology. Borrowing from David J. Chalmers's framework of conceptual engineering, Tankugbe's purpose is to evaluate and replace outdated solutions. The process can activate aesthetic and structural opportunities to achieve environmental sustainability and well-being.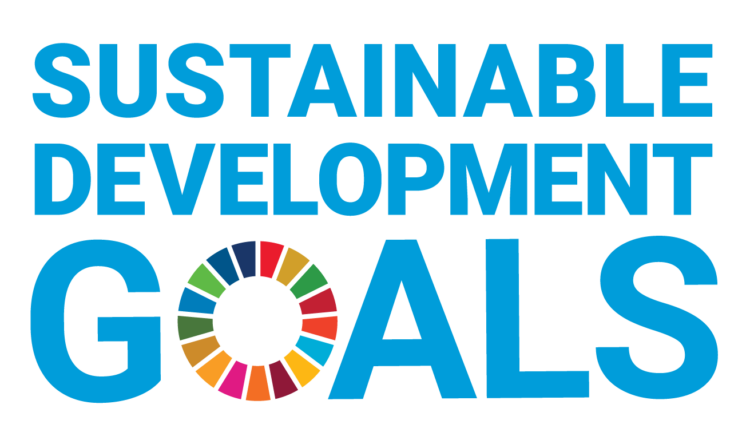 ---
Creative Capital Carnival 2023
eo Studio/ Tankugbe Incubation Lab
Tankugbe's purpose is to evaluate and replace outdated solutions using co-authorship and shared making. The process can activate aesthetic and structural opportunities to achieve environmental sustainability, well-being, and a more equitable future. At the core of eo Studio are a few dedicated creative individuals, some of whom have collaborated for over 5 years. Core lab investigators are Eto Otitigbe, Michael DiCarlo, and Amanda Kerdahi. Tankugbe operates primarily out of eo Studio in Brooklyn, NY, one node within a rhizomatic network of artist studios, fabrication shops, research labs, and cultural institutions that this project will bring together.
Eto Otitigbe
Brooklyn, NY
Eto Otitigbe recovers buried narratives and gives form to the unseen. He is a polymedia artist who creates sculpture, installation, and public art. Otitigbe's current public commissions include Peaceful Journey, Mount Vernon, NY; Cascode, Philadelphia; Emanativ, Harlem; and Passing Point, Alexandria, VA. He was a member of the design Team for the Memorial to Enslaved Laborers at the University of Virginia. Otitigbe's work has been in solo and group exhibitions, including Abandoned Orchestra, a sound sculpture installation and performance with Zane Rodulfo at the Guggenheim Museum; Golden Hour at the Oakland Cemetery, Atlanta, curated by Oshun D. Layne; and Bronx: Africa at Longwood Arts Gallery, Bronx, curated by Atim Oton and LeRonn Brooks. Otitigbe's fellowships and awards include a 2015 CEC ArtsLink Project Award for cultural projects in Egypt and a 2017 Smithsonian Artist Research Fellowship at the National Museum of African Art, where he explored the intersection of Urhobo language and historical objects. His curatorial projects include cocurating, alongside Amanda Kerdahi, the exhibition Topophilia (2017) in Nees, Denmark, as part of ET4U's Meetings Festival. He is an assistant professor of art at Brooklyn College.
Michael DiCarlo
Brooklyn, NY
Michael DiCarlo is an architectural installation designer, artist, and digital-fabrication specialist who is passionate about craftsmanship, novel methods of making, and the betterment of the public realm through direct interventions with art and good design. He has worked as a designer and fabricator for nearly a decade. His experience collaborating closely with dozens of other artists, designers, and architects on a range of scales—from products to large-scale art and architectural installations—as well as internationally has led to an eclectic sense of approach to design challenges. After attending the Institute for Advanced Architecture of Catalonia in the Master in Robotics and Advanced Construction program, he has been working closely with emergent tools for design applications and methods for advancing traditional techniques of fabrication through creative applications.
Amanda Kerdahi
Houston, TX
Amanda Kerdahi is an Egyptian American visual artist and DJ. In her visual work, she uses video, installation, and performance to explore the connections between object and subject. Throughout her work, she amasses objects that are deemed invaluable to mark a particular time or event. She was raised in Texas and, in 2005, graduated from the University of Houston with a BFA in photography and BS in psychology. In 2013, she earned her MFA from the University of Plymouth, England. She lives between Cairo and Houston. Her current work focuses on the evidence and residue of intimate conversations held between women in Cairo. Kerdahi exhibits internationally, and in 2014 she received a grant from the Arab Fund for Arts and Culture for her video installation Filtered Conversations at Round Table. In 2018, she and Eto Otitigbe cocurated Topophilia, a video-art exhibition with 16 international artists in an abandoned farmhouse in Nees, Denmark.