Jasmine Orpilla is an Ilokana/x-American poly-vocalist composer of operatic sound installations carved by her practices of folk dance, combat systems, and epic and indigenous music of the Philippines.
Artist Bio
---
Orasyon: A solo, multilingual operatic sound installation, sung and simultaneously danced in Filipino combat and courtship choreography, to the poetic structure of Jasmine Orpilla's grandmother's Ilokano call-and-response dallot-inspired love codes and the protective anting-anting vest incantations inspired by Orpilla's albularyo-practicing grandfather from the Philippines. The installation consists of choreographically and sound-activated Filipino bulletproof vests, which hang larger-than-life, transparently inscribed with breathing, encrypted orasyon spells. Traditionally worn as a layer of second skin to protect from gunfire during critical times of revolution, these anting-anting vests serve as theatrical, yet sacred, gateways onstage. Orasyon's sound and instrumentation is an algorithmic composition drawing upon: the multilingual raw voicings of unseen, demonized god-beings from Filipino cosmologies, who unwillingly embody the Other through hidden harmonies between traditional dance music from a colonizing Spain, and sounded/sampled items involved in the invisibilized historic first encounters, for example, between the Obispo Chumash and the early Filipinos in the US, to name a few sensitive touchpoints. Further unpeeling deep, previously unnamed Filipino connections with Mesoamerican, Mexican and African American histories leading to and beyond 1898, right up to present-time, the performance results in a dancing sound-collision of responses to one another, calling over multiple centuries of colonization by the US and Europe. Each transparent bulletproof vest represents vulnerable layers of skin that absorb, repel or reveal invisible cycles of voiced sound, while attempting to flow with sometimes difficult movement.
Jasmine Orpilla personally dedicates Orasyon to the war-surviving memory of her grandparents' love.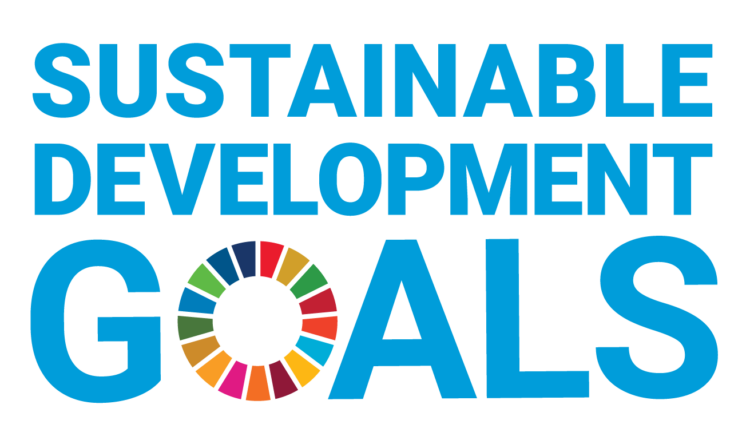 ---
Creative Capital Carnival 2023
Jasmine Orpilla
Los Angeles, CA
Jasmine Orpilla is an Ilokana/x-American poly-vocal artist and operatic composer of sound installations carved by her lifelong studied practices of folk dance, combat systems, mythology, ancestral epic chant, and indigenous music of the Philippines. Breaking from the contemporary American framing of the first-generation, imperialist military assimilation of her own childhood, her unfiltered, anti-genre, multilingual voice-in-motion actively exorcizes Eurocentric performance aesthetics out of her muscle memory, while remaining accountable to the living oral histories and legacies of the Indigenous Pilipino communities she, her family, and greater diasporic community remains indebted to. Orpilla wields every role in a single production, from composer to choreographer, singer, musician, installation artist, and sound producer, in order to exemplify an economy of care that prioritizes sources from/for the support of Indigenous Pilipino artisans throughout the diaspora, whose cultural livelihoods are endangered, especially post-pandemic. Centering the lived experience that is the multiplicitous Fil-Am voice, with her interwoven disciplines as an ethical research-based, community-servicing, multi-instrumental performer and writer, Orpilla's art is committed to further honoring the complex intersectionality of the Fil-Am body in full agency. Internationally awarded, she has performed at major art institutions in the US and abroad. Most recently, Orpilla was the recipient of a 2022 City of Los Angeles Individual Master Artist Project grant.