Mother, Player is an experimental narrative video game featuring pregnancy and early motherhood stories from artists during the global pandemic. A series of interactive vignettes written in dialogue with artist mothers, the video game presents complex stories of maternity experiences during lockdown with a focus on the distinctive challenges and poignant moments artist mothers have faced during this time. The game will additionally address the lack of multi-dimensional pregnancy and early motherhood stories in video games—something that the artist herself became sensitive to and critical of after becoming pregnant, giving birth, and taking care of a newborn during this isolated and uncertain time.
---
2021 Artist Retreat Presentation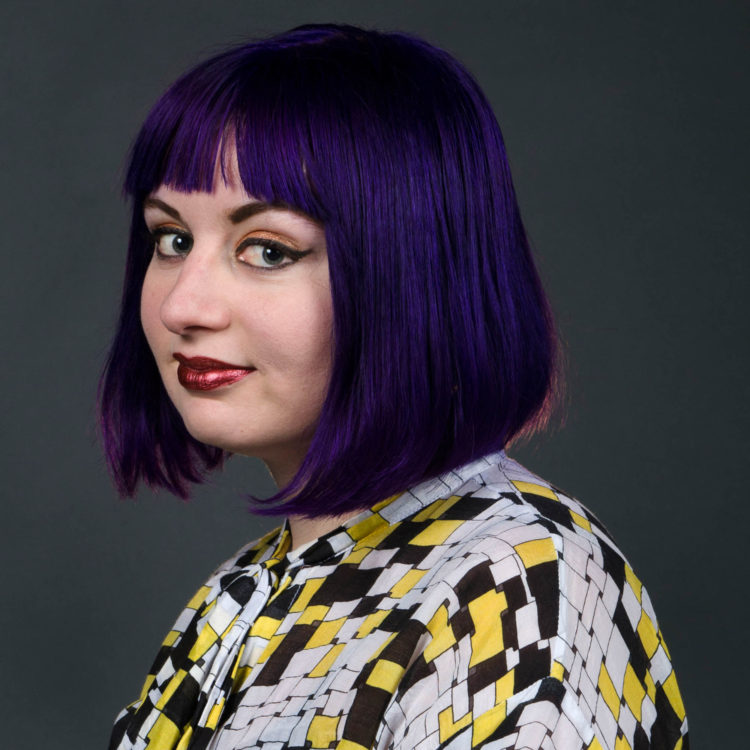 Angela Washko
Pittsburgh, PA
Angela Washko is an artist who creates new forums for discussions about feminism. Washko's practice spans interventions in mainstream media, performance art, video, and video games. She is committed to telling complex and unconventional stories about the media we consume from unusual perspectives. Since 2012, Washko has operated The Council on Gender Sensitivity and Behavioral Awareness in World of Warcraft, an ongoing intervention inside the most popular multiplayer online role-playing game. A recent recipient of the Impact Award at Indiecade, a Franklin Furnace Performance Fund Grant, and a Frank-Ratchye Fund for Art at the Frontier Grant, Washko's practice has been highlighted in The New Yorker, Frieze Magazine, Time Magazine, The Guardian, Artforum, The Los Angeles Times, Art in America, The New York Times, and more. Her projects have been presented internationally at venues including Museum of the Moving Image, Kiasma Museum of Contemporary Art, Los Angeles Museum of Contemporary Art, the Milan Design Triennale, the Shenzhen Independent Animation Biennial and the Rotterdam International Film Festival. Washko is an Assistant Professor of Art at Carnegie Mellon University.