Jazz Without Patriarchy Project
---
Terri Lyne Carrington is an NEA Jazz Master, Doris Duke Artist, and three-time Grammy Award–winning drummer, composer, producer, and professor at Berklee College of Music.
Artist Bio
---
Conceived by and featuring the compositional, visual, and performance work of Terri Lyne Carrington (Berklee Institute of Jazz and Gender Justice), and presented by the Carr Center, the Jazz Without Patriarchy Project examines jazz and gender through four different areas to be featured in a traveling exhibit: 1) Uncovering present and historical narratives of unseen emotional and mental invisible labor non-male artists engage in daily, from the studio, to the road, and at home; 2) a new work imagining a conversation between seminal pianists Geri Allen and Mary Lou Williams that connects their legacies of virtuosity and unparalleled vision in music; 3) a book of compositions by 101 woman jazz composers (and an accompanying album and film) that redefines jazz "standards" through expanding the (male-dominated) canon; and 4) reimagining what it means to experience jazz iconography and culture as seen through the female and nonbinary gaze. Each area features contributions from visual artists such as Carrie Mae Weems and Monica Haslip, musicians (including Nicole Mitchell, Cécile McLorin Salvant, and Lizz Wright), and scholars (Angela Davis, Farah Jasmine Griffin, and others). The exhibition also partners with local schools, artists, and performance venues to extend the JWPP experience to the greater communities of each city it visits, beginning with Detroit. The project aims to center the work of woman and nonbinary musicians in order to generate discourse and engagement around the ways jazz culture can be transformed to further reflect true gender justice.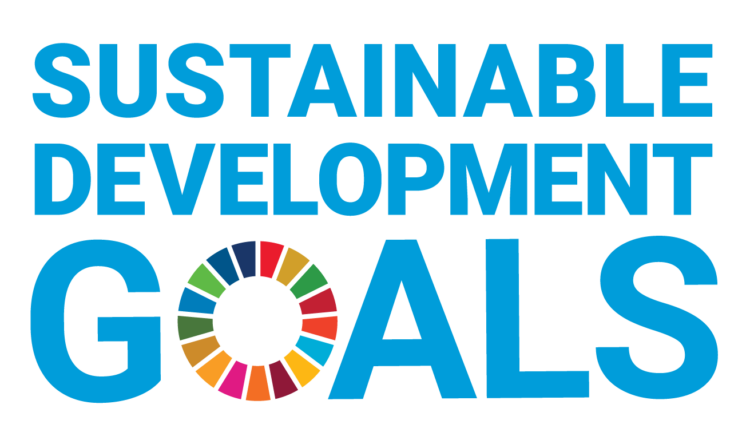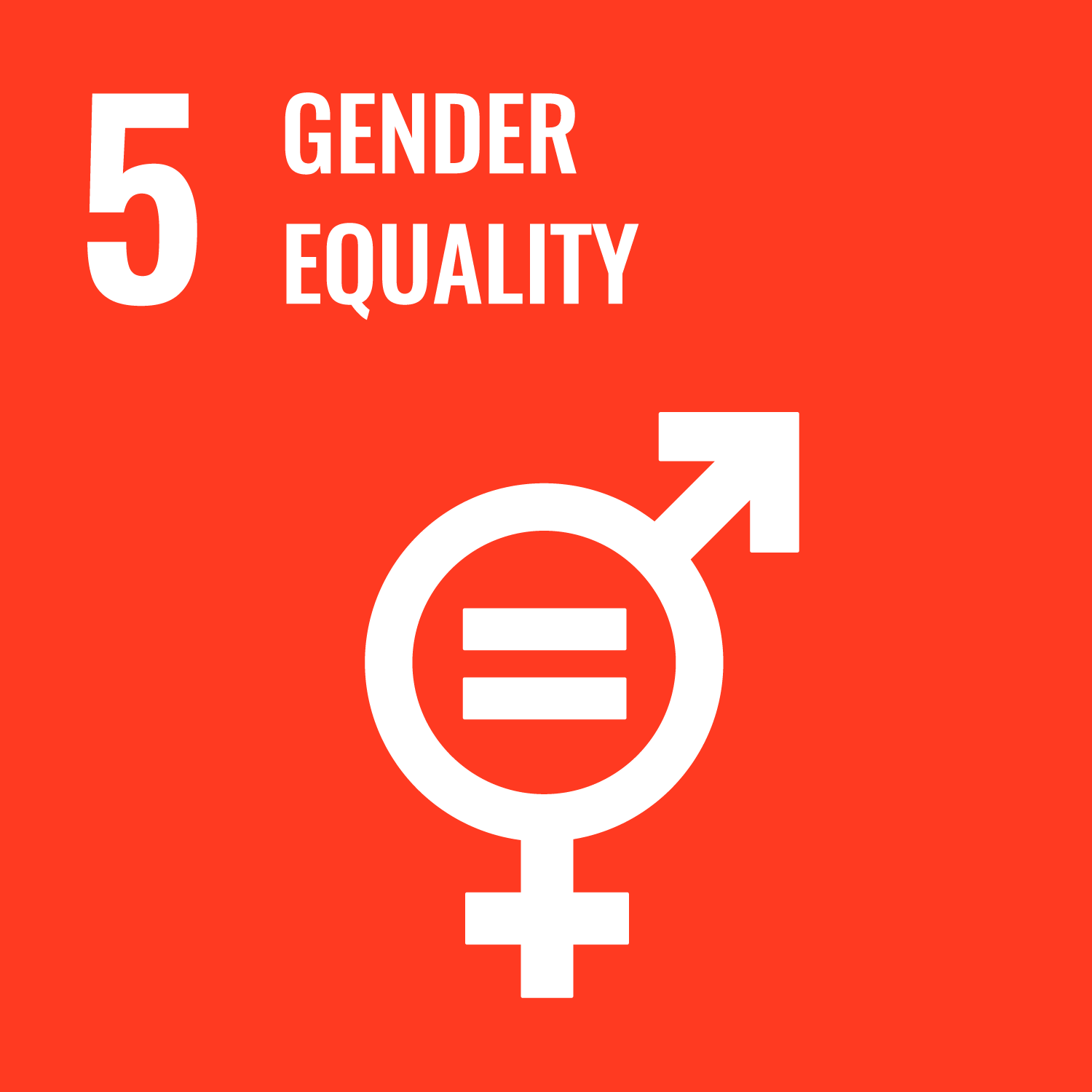 ---
Creative Capital Carnival 2023
Terri Lyne Carrington
Woburn, MA
Terri Lyne Carrington is an NEA Jazz Master, Doris Duke Artist, and three-time Grammy Award–winning drummer, composer, producer, and educator. She serves as Founder and Artistic Director of the Berklee Institute of Jazz and Gender Justice in Boston, as well as Artistic Director for both New Music USA's Next Jazz Legacy program and the Carr Center in Detroit. She has performed on more than 100 recordings over her 40-year career and has toured and recorded with luminaries such as Herbie Hancock, Wayne Shorter, Cassandra Wilson, Esperanza Spalding, David Murray, Geri Allen, and numerous others. Her artistry and commitment to education has earned her honorary doctorates from the Manhattan School of Music and Berklee College of Music, and her curatorial work and music direction has been featured in many prestigious institutions internationally. The critically acclaimed album Waiting Game, from Terri Lyne Carrington & Social Science, is her latest band project, earning the esteemed Edison Award for music and a Grammy nomination. An edited collection of compositions that she has curated, entitled New Standards: 101 Lead Sheets by Women Composers, was released by Berklee Press in the fall of 2022.
Photo by Michael Goldman.