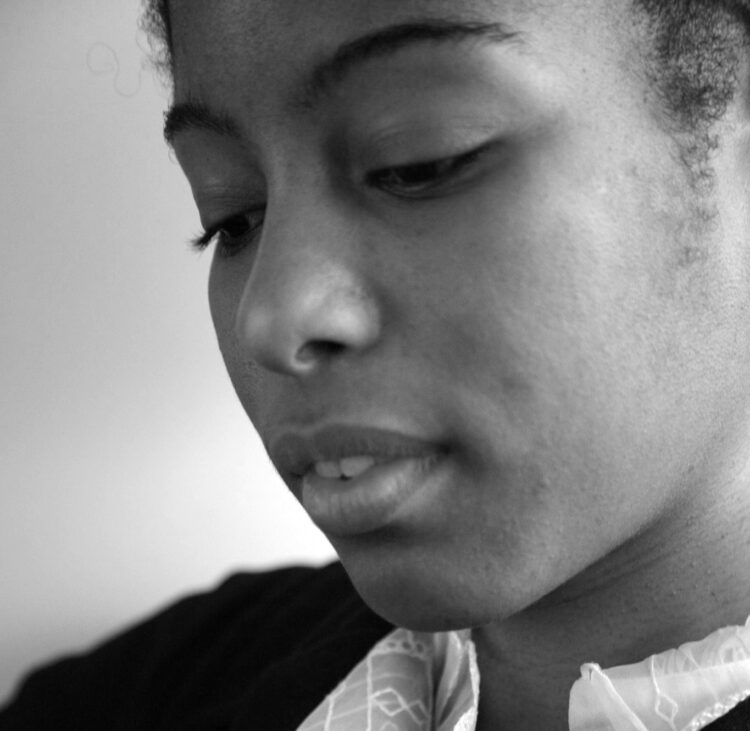 Sharifa Rhodes-Pitts
New York, NY
Sharifa Rhodes-Pitts is a writer whose work has appeared in Transition, The New York Times, Harper's, Vogue and Essence, among others. She has received awards from the Rona Jaffe Foundation, the Lannan Foundation and the New York Foundation for the Arts. Originally from Houston, TX, she graduated in 2000 from Harvard University and was a Fulbright Scholar in the United Kingdom. Rhodes-Pitts is writing a trilogy on African Americans and utopia; her first book, Harlem Is Nowhere, was published in 2011 by Little, Brown & Company and Granta Books (UK). It was named to The New York Times list of 100 Notable Books for 2011 and nominated for a 2012 National Book Critics Circle Award.
It Is Written: Notes on Literacy, Liberation and Belief
---
It Is Written: Notes on Literacy, Belief and Liberation will explore African-American literacy under slavery and freedom as haunted by opposing strains of revolt and domination. The pursuit of literacy is often told as a triumphant story, defying laws which criminalized the education of enslaved Africans. Less explored is how literacy was coercive, taught to ease conversion to Christianity and control slaves. Using real and forged archives, Sharifa Rhodes-Pitts will combine images with short texts, recreating the shock of reading as a tool for transformation.