Garrett Bradley
New Orleans, LA
Garrett Bradley works in video and photography, exploring socio-economic injustice, human conflict, historical reflection, place-based adventure, and the beauty that is plainly in view. Her work is motivated by the prospect of cultural exchange and aims to push the formal boundaries of photography and film by combining an impressionistic technique with the control of traditional cinema.
A recipient of the 2017 Sundance Art of Nonfiction Fellowship and Field of Vision Fellowship, Bradley has been honored with grant support from Art Matters, The Ford Foundation and The Warhol Foundation. Bradley has received numerous prizes – most recently the 2017 Sundance Jury Prize for the short film ALONE, released in February of 2017 with The New York Times OpDocs. Alone was an Oscar Contender for short nonfiction filmmaking and was included in Academy Shortlist.
Bradley is the co-founder of Creative Council, an artist lead after-school program aimed at developing strong college portfolios and applications for students attending public high schools in New Orleans. Creative Council is supported by The New Orleans Video Access Center (NOVAC). Bradley lives and works in New Orleans, Louisiana.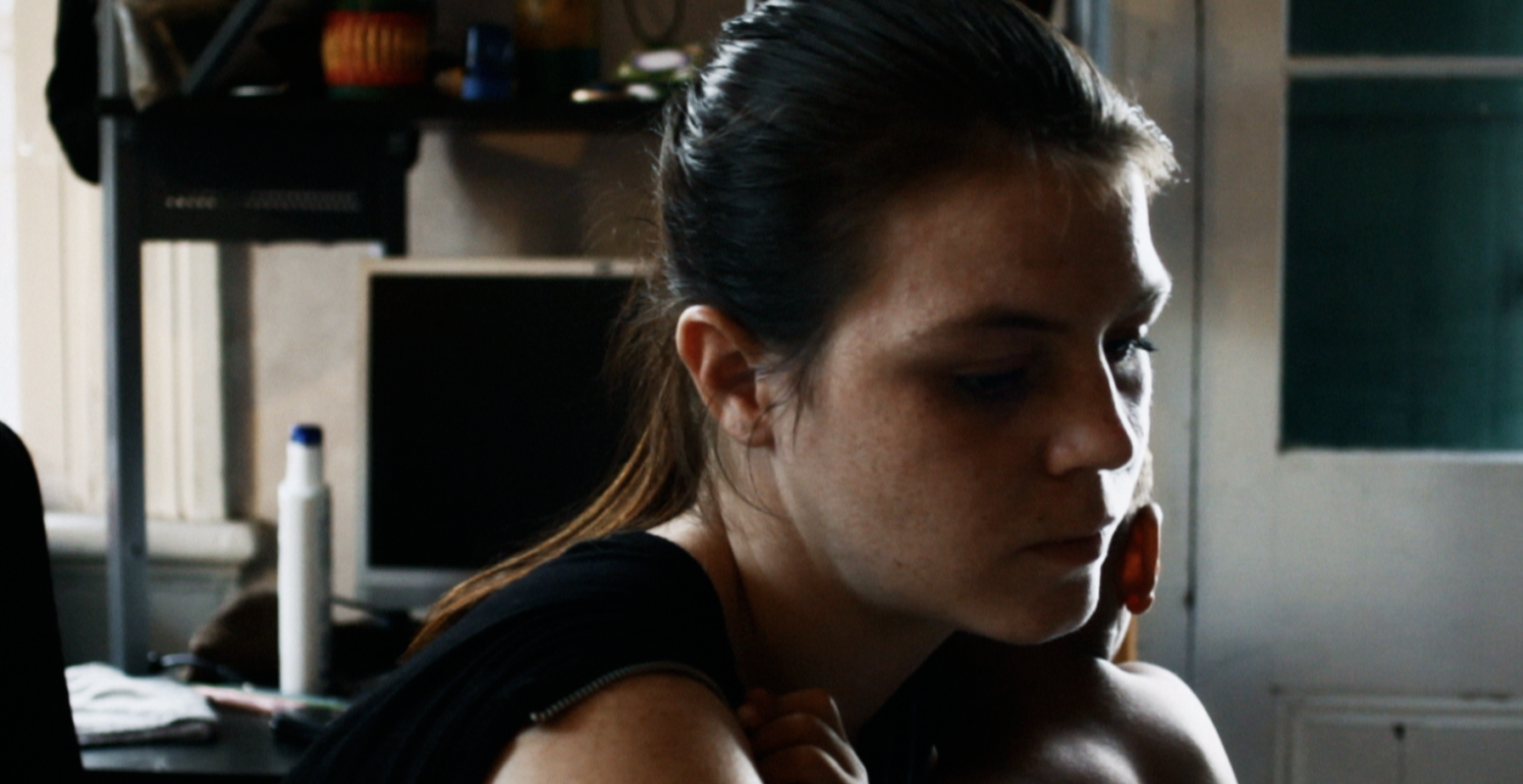 Garrett Bradley uses video and photography as mediums for exploring socio-economic injustice, human conflict, and illuminating the beauty that is plainly in view.
Artist Bio
---
Love is a practical, object-based product provided free of charge to those suffering the negative effects of missing loved ones as a result of incarceration.