Kelli Jo Ford is the author of Crooked Hallelujah (Grove, 2020). Her honors include an NEA Creative Writing Fellowship and The Paris Review's Plimpton Prize. She is a citizen of the Cherokee Nation.
Artist Bio
---
Nvgvgotanvhi is the story of Fanny and JJ, a Cherokee mother and daughter who set out to take down a white-nationalist compound located in the Cherokee Nation. The present-day timeline opens one year before the Oklahoma City terrorist attack of April 19, 1995, after JJ gets mixed up with the white supremacists who are connected to the bombing. Written in a semi-comic tone, the book won't center violent white men or trauma. It's a story about Fanny and JJ's relationship and how it grows once they join forces, deepens once they enlist the help of their matriarch Mabel, and how they just might take down the terrorist plot, as well as the whole damn compound. Inspired by works of alternate history, Indigenous Futurisms, and irreverent reimaginings such as The Good Lord Bird, I want to write a world in which Native women are listened to, to rewrite the past as an act of radical hope and defiance. Like Crooked Hallelujah, my debut novel-in-stories, Nvgvgotanvhi is a story of Cherokee women's generational strength, love, humor, and perseverance.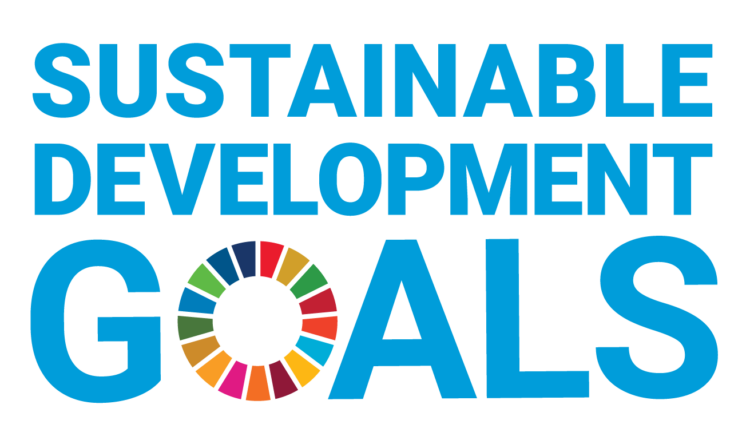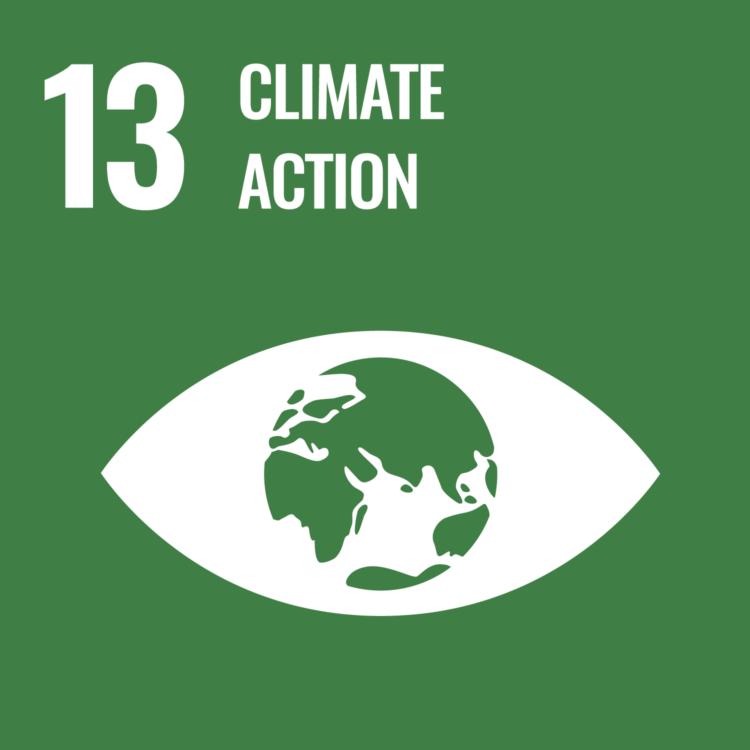 Kelli Jo Ford
Waynesboro, VA
Kelli Jo Ford is a citizen of the Cherokee Nation. Her debut novel-in-stories Crooked Hallelujah (Grove, 2020) was longlisted for the PEN/Hemingway Award for Debut Novel, the Story Prize, the Andrew Carnegie Medal for Excellence in Fiction, the Dublin Literary Award, and the Center for Fiction's First Novel Prize. She is the recipient of an NEA Creative Writing Fellowship, The Paris Review's Plimpton Prize, a Native Arts and Cultures Foundation National Artist Fellowship, an Elizabeth George Foundation grant, and a Dobie Paisano Fellowship. She lives in Virginia with her husband, daughter, and hound dog and teaches writing at the Institute of American Indian Arts.