Hilari Scarl is an award-winning writer/director/producer with a passion for working with Deaf actors. She lives in Burbank, CA with her pup Charlie Kai.
Artist Bio
---
The Not Another Deaf Story Project (title of the play to be determined) will gather stories from a vibrant array of diverse individuals in the Deaf community, especially those from intersectional marginalized groups including Deaf LGBTQ/BIPOC artists. Initial themes will focus on fear, friendship, and love, and become more focused and nuanced, as stories are collected. During a month-long development workshop, an ensemble of Deaf actors will shape these stories using their unique perspectives and weave them together into a cohesive, dynamic 90-minute performance. The play will be developed in American Sign Language first and then translated into a written script. Voicing actors will enable live performances to be fully accessible. The use of multimedia projections will serve as a visual backdrop, utilizing photos, videos, and virtual set design to enhance the live production and create a fully inclusive theatrical experience for both hearing and Deaf audiences. The goal of this project is to invite hearing audiences into an ASL-centric experience to deepen cultural understanding and recognize our universal humanity. This work is inspired by the social-justice storytelling of Anna Deavere Smith, the authenticity of dancers' stories in A Chorus Line, the female-centric stories of The Vagina Monologues, and the original perspectives of transgender women in Trans Scripts. Scarl apprenticed at the Academy Theatre in Atlanta as a young teen where she was first trained in this devised improvisational theater technique with innovative actors/directors including Tony Award-Winner Kenny Leon. She further developed this "casting-first" writing technique through dozens of international productions, a TV pilot, and a short work-in-progress with Deaf actors at REDCAT. This production will be codirected by Scarl and Monique Holt (Gallaudet University), with Gail Winar (Trans Scripts) collaborating as part of the creative producing team. Previews of this work-in-progress are tentatively set to be performed in Los Angeles in August 2023 with the goal of further performance possibilities including a national tour, regional theaters, and/or Off Broadway.
https://notanotherdeafstory.com/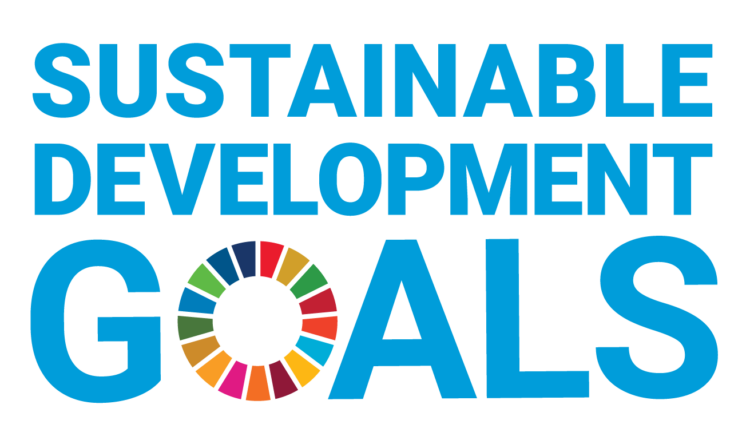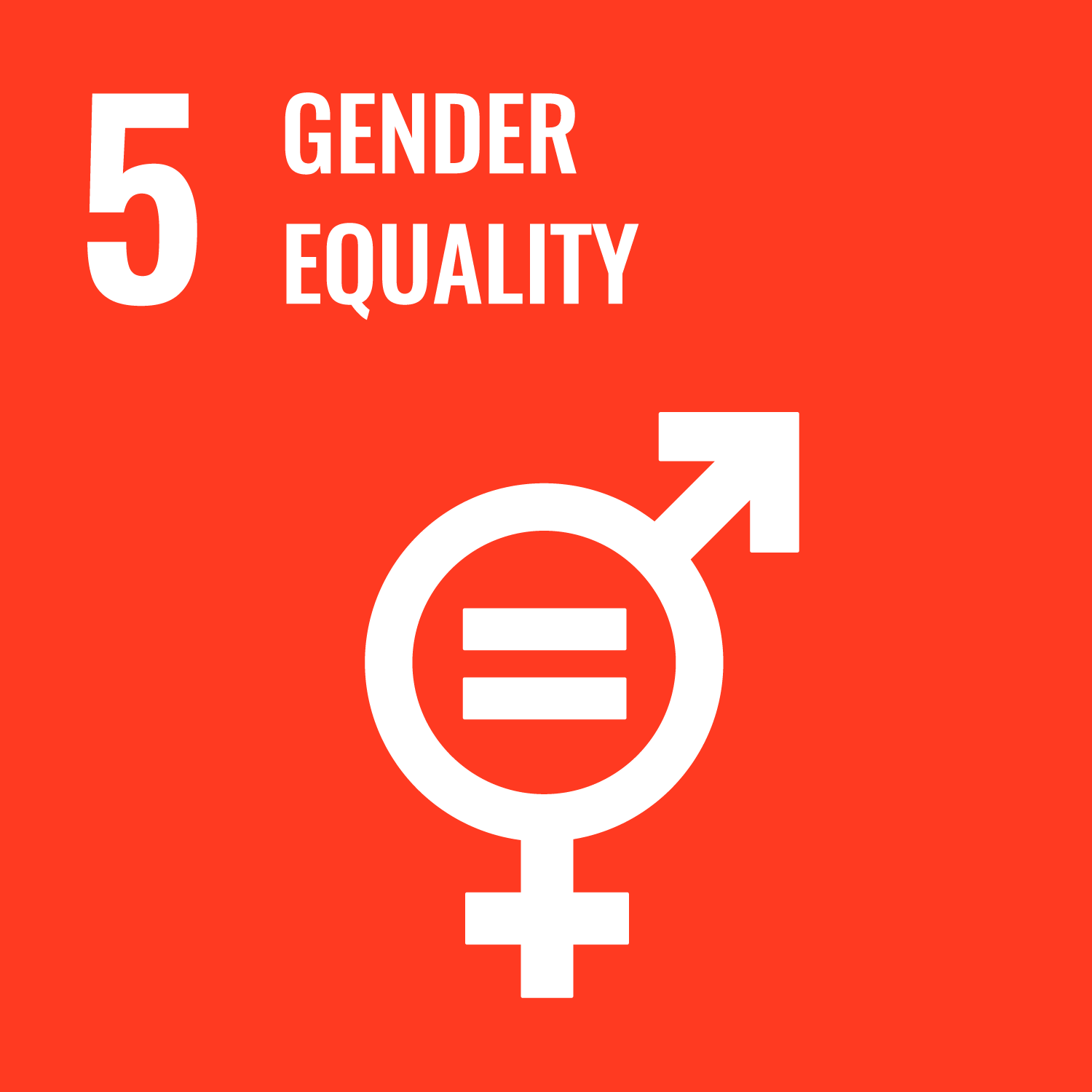 ---
Creative Capital Carnival 2023
Hilari Scarl
Burbank, CA
Hilari Scarl is an award-winning writer/director/producer chosen by Steven Spielberg out of 12,000 filmmakers to appear in his television show On the Lot. Her first feature film, See What I'm Saying: The Deaf Entertainers Documentary, was a Critic's Pick in The New York Times, received dozens of awards, and was screened in 800 cities in 19 countries. Scarl consulted for Amazon Studios on Sound of Metal, which won the Variety Social Impact Marketing Award for Film. Scarl became fluent in American Sign Language after total immersion on tour with the National Theater of the Deaf. She is the founder of the Young Players Ensemble, working with teens in communities around the world to create original theater productions based on their lives. She has led workshops and panels for Universal Studios, Walt Disney Imagineering, the Sundance-supported Art House Convergence, and Women in Film. She was a participant in the Producers Guild of America's Power of Diversity Master Workshop, a board member of the Alliance of Women Directors, and has consulted for Google, Anheuser-Busch, Nike, and Sprint. Scarl was hired to write an original feature film for a Deaf actor in India and taught screenwriting for three months in China.
Photo by Christopher Voelker.
---