The Power of Voice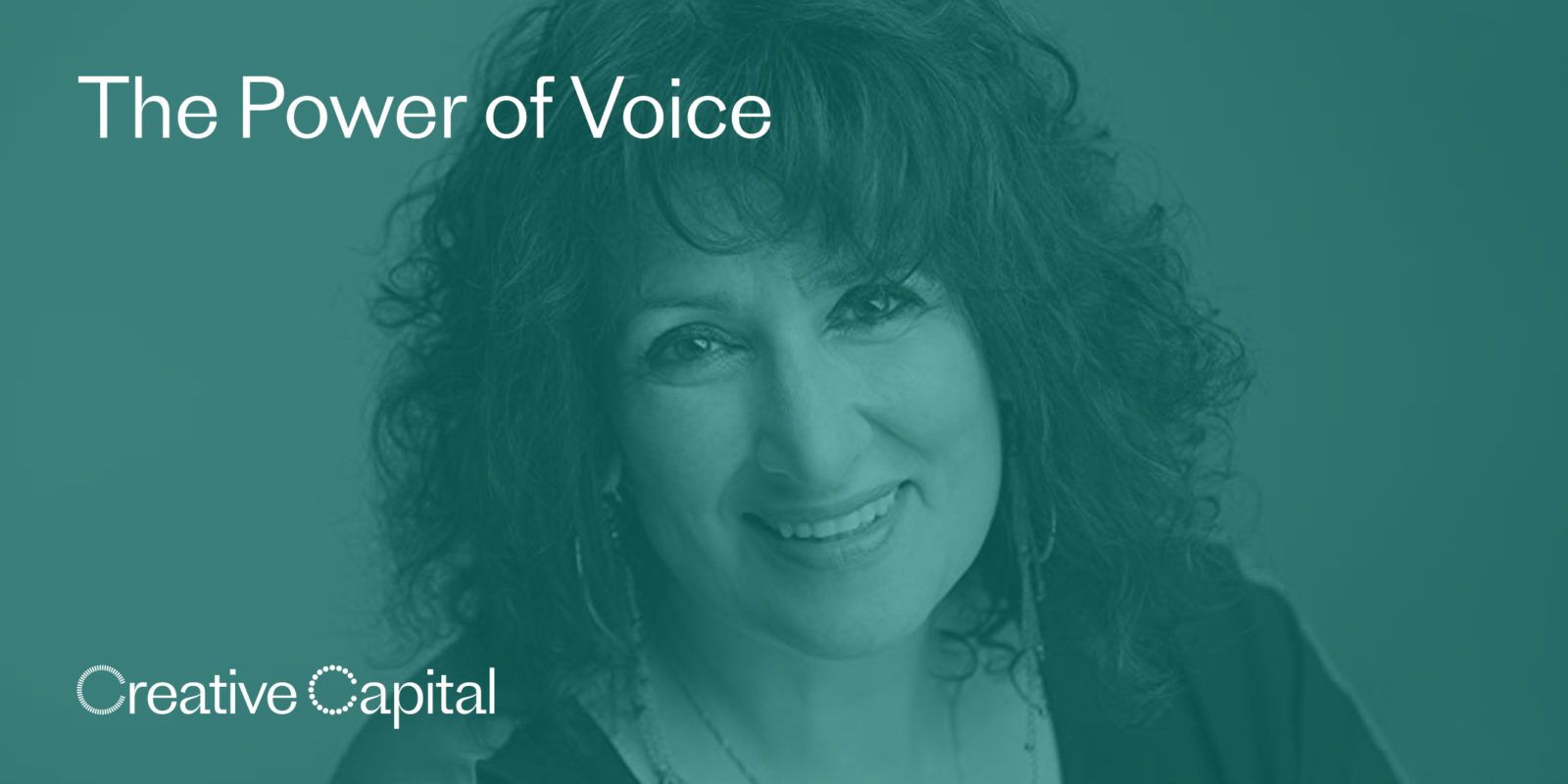 Join a community of writers to liberate your individual voice and truly speak, tell, and present your stories/poems/pieces.
Voice is the writer's fingerprint, a unique combination of inheritance, culture, language, experiences and identity. Voice also is the primary encounter between the writer and the reader/ listener. Often our voice is colonized by institutions and educations and gets lost in requirements, expectations, and decorum. The authentic voice of our characters, our speakers and ourselves are buried in a world of performance. In this online workshop, this community of writers work to liberate our individual voices to truly speak/tell/present our stories/poems/pieces. Specific exercises allow us to unearth our voices, while exchanging with one another to create an exciting writers' dialogue. We produce pieces where our voices, interior and exterior, come to life. This workshop is taught by and for BIPOC artist disruptors to strengthen their craft, practice and build power.
ASL interpretation and live-captioning are available for this event. Please contact [email protected] to request either or both of these services for free.
Elmaz Abinader is an author, a performer and education. Her most recent poetry collection, This House, My Bones, was The Editor's Selection for 2014 from Willow Books/Aquarius. Her books include a memoir: Children of the Roojme, A Family's Journey from Lebanon, a book of poetry, In the Country of My Dreams… which won the Oakland PEN, Josephine Miles Award. Her plays include Ramadan Moon, 32 Mohameds, and Country of Origin and have been performed worldwide. A recent finalist in the Rita Dove Poetry Contest, she has been anthologized widely including the New Anthology of American Poetry, Radical Hope, Truth to Power and in The Colors of Nature. Most recently her fiction has appeared in Fifth Wednesday and Nimrod. Elmaz is a former Fulbright Senior Fellow, a resident fellow at the MacDowell Colony, BAU Institute, and Montalvo, among others. S. Elmaz is one of the co-founders of The Voices of Our Nations Arts Foundation (VONA/Voices) a writing workshop for writers-of-color. She teaches at Mills College, and for Hedgebrook. www.elmazabinader.com
Presented in partnership with The Center for Cultural Power, a women of color, artist-led organization igniting change at the intersection of art culture and social justice.